Painting Tutor Judith Jarvis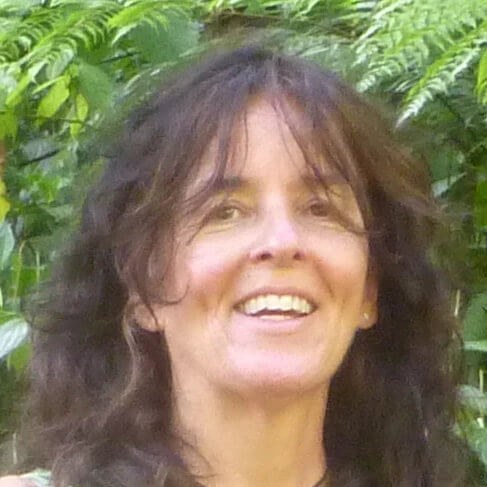 Judith Jarvis qualified with a BA hons degree in Fine Art at Falmouth School of Art. She also has a teaching degree and taught in the Uk for 13 years, being head of department for many of those years. She even created and art event for HRH Queen Elizabeth!
She's designed and painted stage sets for Glyndbourne and for the English National Opera, also theatres in Canterbury and Manchester. Judith now lives, paints and teaches in Grenada (West Indies) and her paintings capture the stunning light and colours of the island, and the people who live there.
We are thrilled to offer this opportunity for you to work and learn from this inspiring and talented teacher in this equally bright clear light of Andalucia.