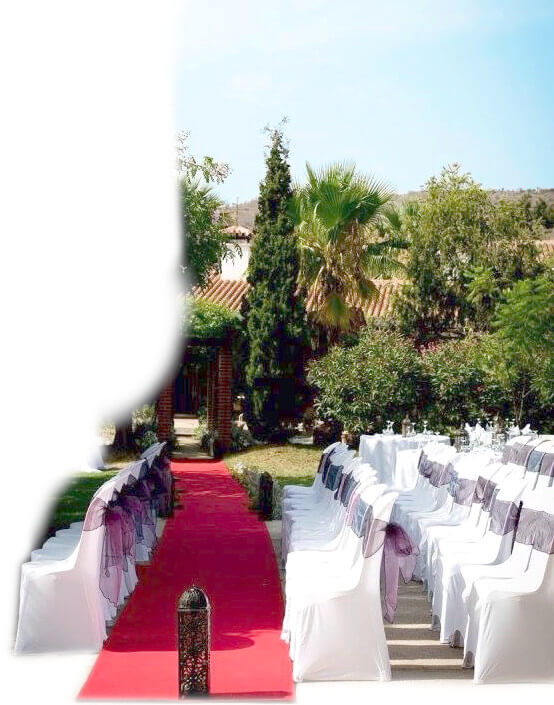 Weddings
Wonderful setting for smaller, friendlier Weddings.
Have the ceremony by the pool under the flowery pergola!
The sun will shine, your special day will be happy, relaxed and memorable for you and your guests. No need for a marquee, or cars to go to the reception – it's all here.
A beautiful Wedding in a lovely setting – your own 12 bedroomed villa and large gardens full of flowers.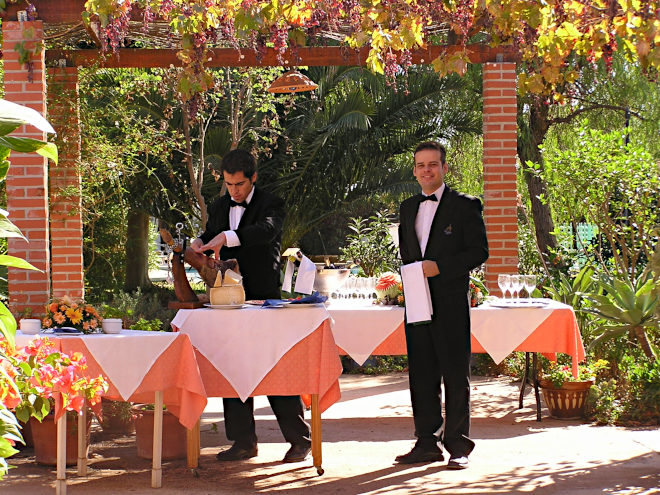 Our highly recommended experienced caterers meet all your needs, exotic and beautiful flowers are brought in from local florists, the local baker provides the traditional Spanish Wedding Cake, a professional film maker and photographer can be brought in.
There's a small hotel on the beach nearby for an overflow of guests, taxis or hire cars can be organised, and we are only 35 minutes from Malaga airport.
There are lots of things to see and do in the area so your guests can be occupied during their stay, and many excellent restaurants nearby for romantic dinners!
Impressions Wedding
Please click on the image to see it in big:
Please click on the image to see it in big: